This program is designed to help you:
01
Manage behaviour so everyone in the family enjoys life more
02
Set rules and routines that everyone respects and follows
03
Learn about core parenting skills by seeing practical examples
04
Encourage mature behaviour
06
Feel confident that as parents you are doing the right thing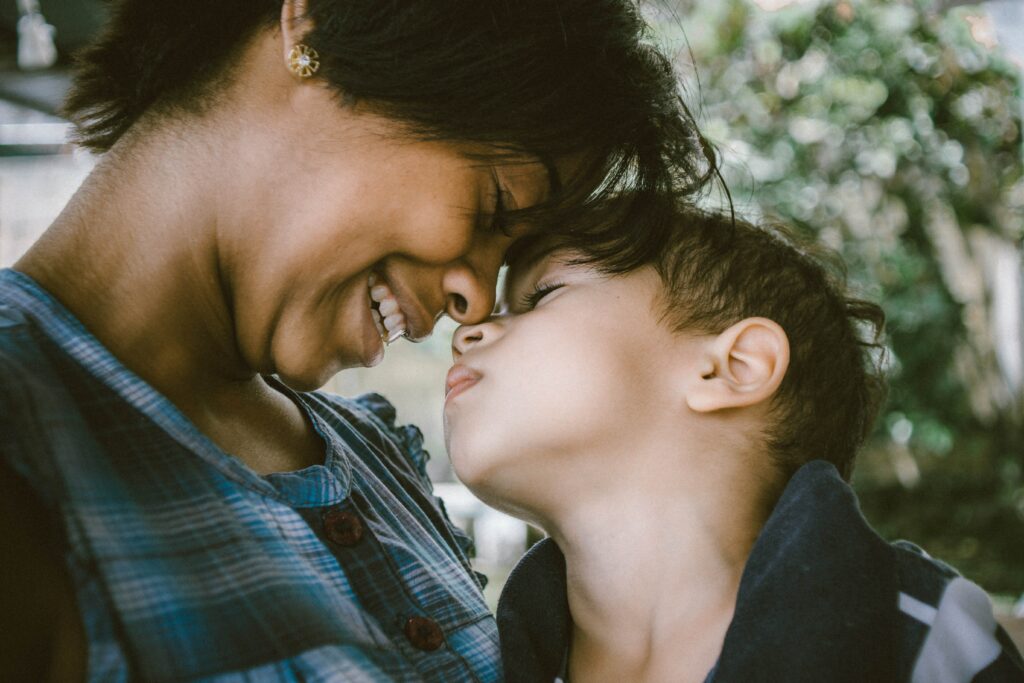 "It has had such a positive impact! I've been given tools to be a better parent and am enjoying my family so much more."
- Triple P participant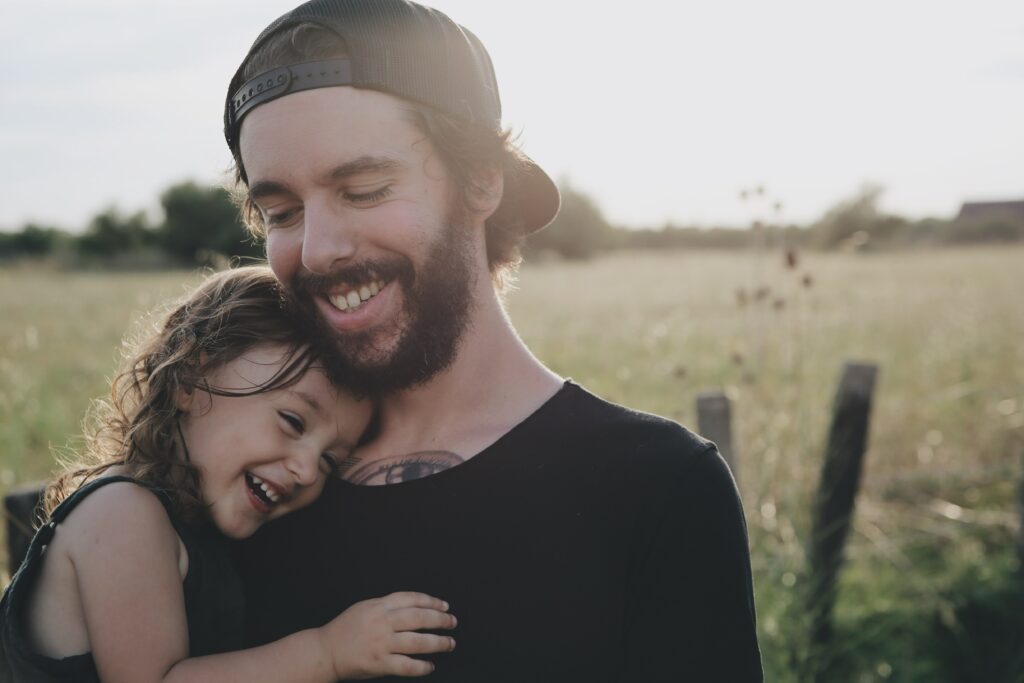 "Learning about practical ways to set boundaries and keep routines was great. It was a relief to meet other parents who needed some tips about the same things we did."
- Triple P participant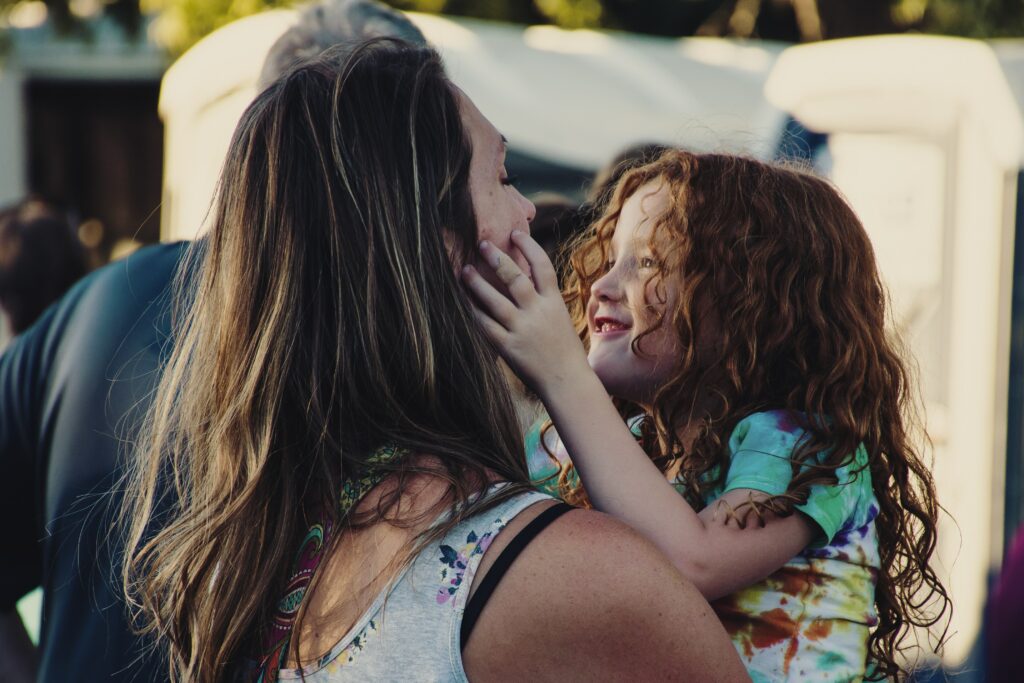 "This course helped me be a better communicator with my kids. I'm calmer and more patient, and now I have the right tools when something doesn't go to plan"
- Triple P participant
Enquiry Form
Complete the enquiry form below.
Phone Call
Our team will call you for a short, private conversation to determine if the program is right for you.
Booking
If it's a good fit, we'll book you into the next available group.
Waitlist
If our upcoming program is full, we'll place you on our waitlist and contact you as soon as we have availability in another group.