Providing Help in Challenging Times
Supporting Your Relationship Wellbeing
Discover the latest from our Knowledge Hub.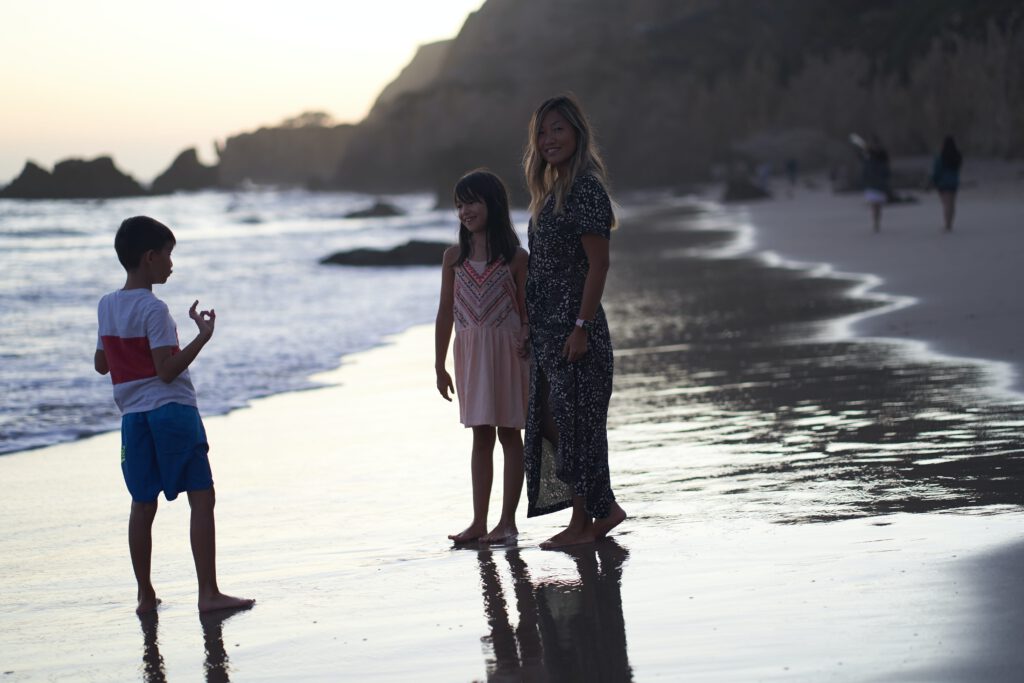 "Our family would not be in the shape we are now had we not had this experience and support. The Taking Responsibility course has changed the lives of our family for the better. It provided a positive, proactive pathway for us all to recover and rebuild our lives after horrific trauma."
Taking Responsibility Participant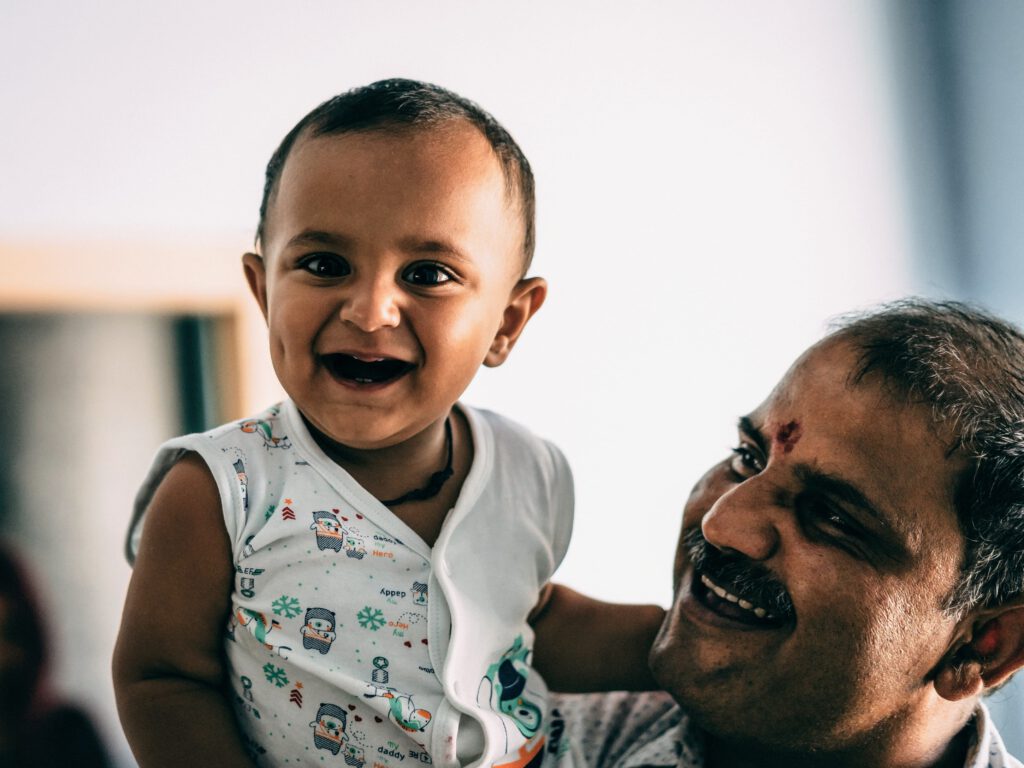 "The best thing was having a great counsellor who was able to help us navigate the difficulties we were facing as a family, and allow us to listen to each other and feel heard."
Family Counselling Client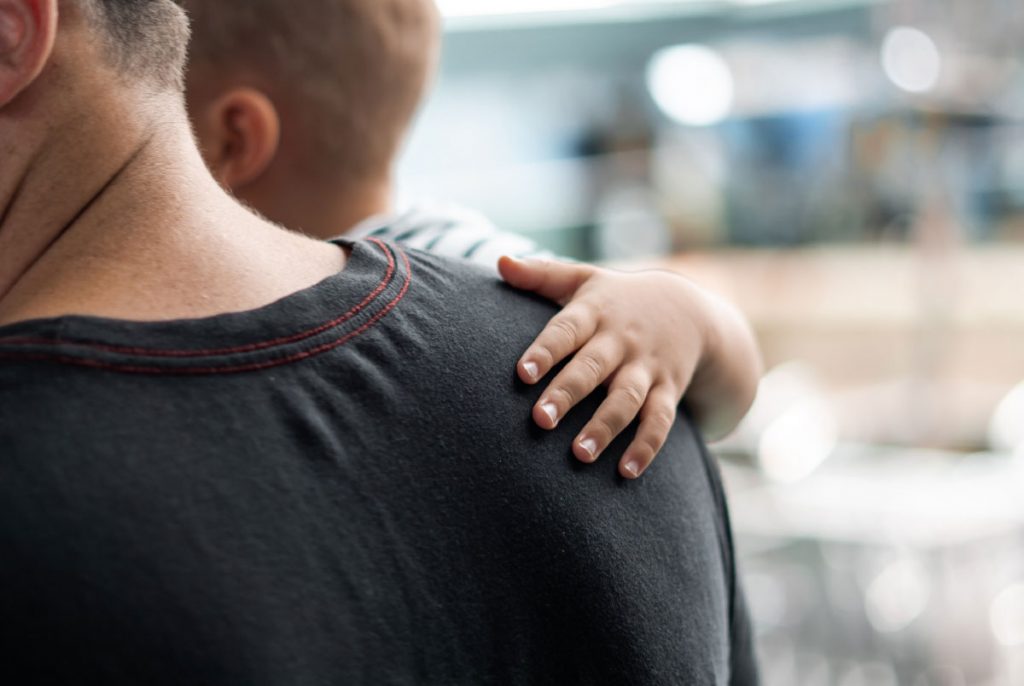 "Working with the Child Consultant gave us a deeper understanding of what was happening for Samuel. He's now seeing his dad again and communication between us is much less fraught. We're shifting what we do and how we act so that things can be better for our son."
Family Dispute Resolution Client
Relationships can be really great but also really hard.